Jeep Wrangler Launch.
Two epic locations and two amazing Gather & Gold tipi events for the New Jeep Wrangler press launch. We were so excited to be part of this tipi event, read on to find out more. First up we got to use helicopters, thanks to Aspiring helicopters for lifting our tipis up to the 'Camp Avalanche' site. It was always our dream to heli tipis into a dramatic Otago location, and it was coming true!! Wildernest did an epic job securing these locations, and if the brief was to blow some press socks off, boxes were getting ticked left right and center.
Camp David
This location nestled in a remote part of the stunning Lindis station, set the scene for one of the dream spots for this event. The tipi featured as the camp hub, bar and 5* restaurant for the lucky clients of this new vehicle launch. The tipi was a welcome home after the overland adventures testing the new Jeep to its limits. A space to relax and share stories from the days exciting events around the tipi fire pit.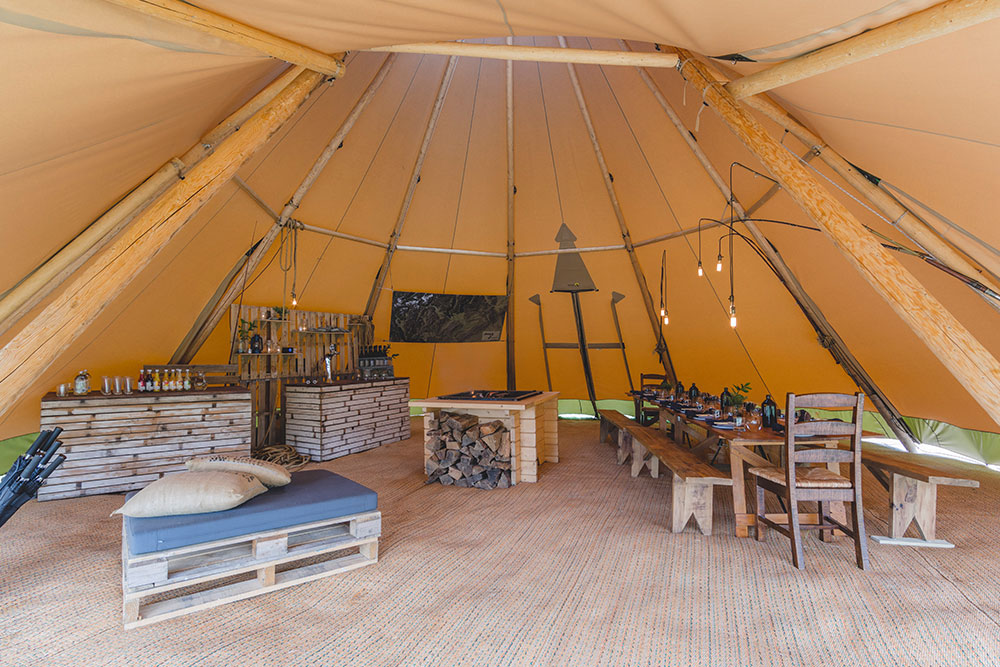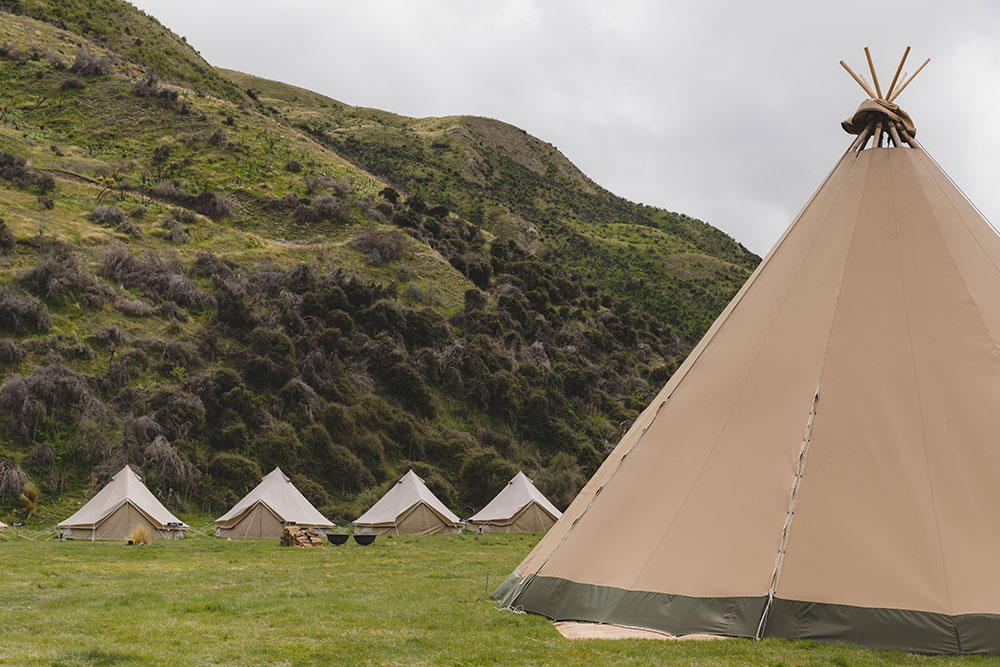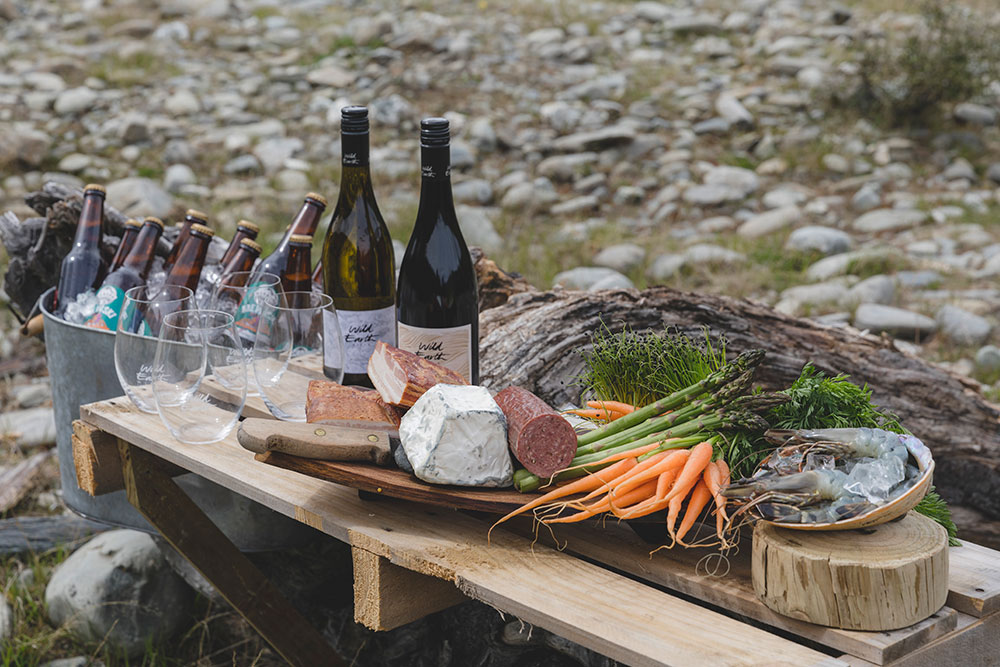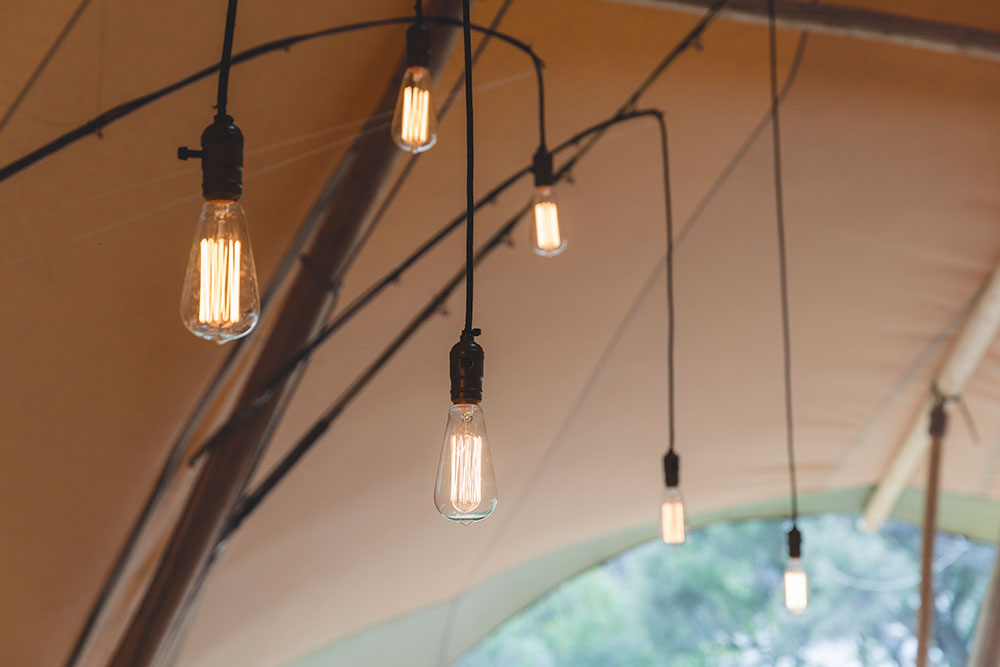 Camp Avalanche
These magnificent peaks and glaciers of Mt Aspiring national park set the scene. For the second location on this epic vehicle press launch. One of our giant nordic tipis was the focal point for this tipi event and provided a luxury space to lucky guests to enjoy. The location was stunning with jaw dropping vistas in every direction. Some fine local Wanaka beer and wine flowed as did the stories.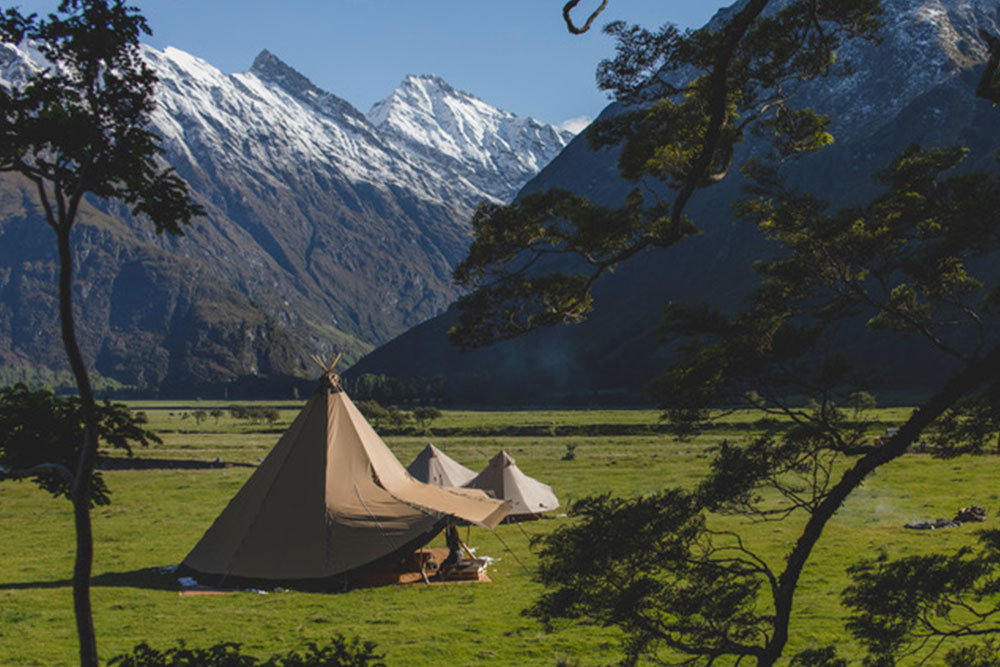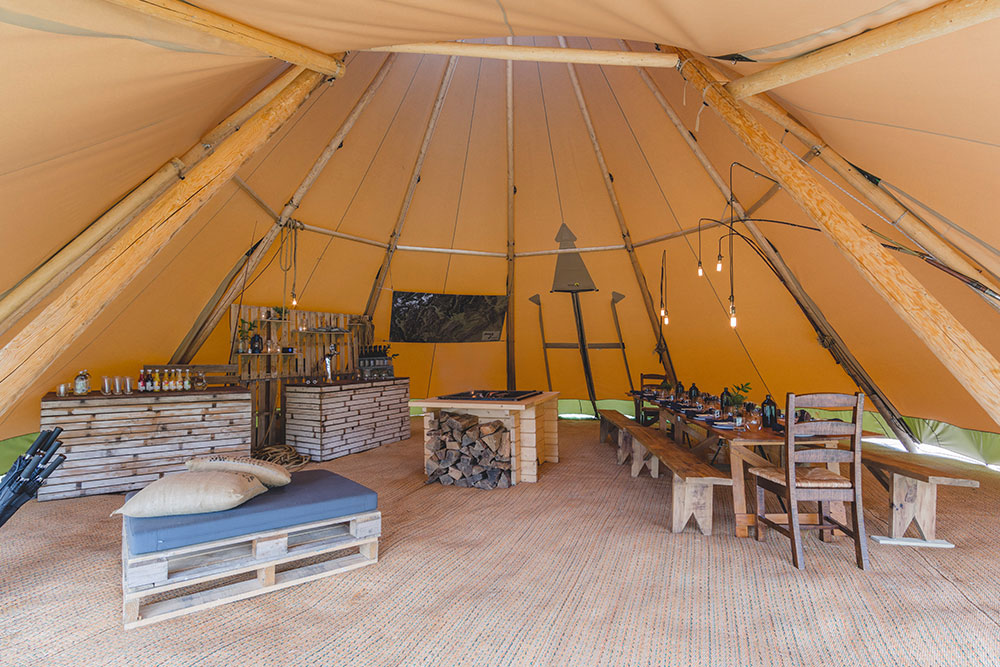 Thanks to all the suppliers for this epic Gather & Gold tipi event. Bringing together the likes of Wildernest for luxury camping village and event management, Wild Earth Kitchen, Aspiring Helicopters, One Lovely Day and Ray Tiddy photography. Events like these really showcase our tipis versatility, Gather & Gold delivering to a wide range of events, locations and projects. Give us a shout to have a chat about your event.