Hi, we're Sarah and Chris, the family behind Gather and Gold Tipis.  What was the most amazing part of our wedding day? Well, apart from Sarah's stunning Temperley London wedding dress – our wedding was all about the AMAZING giant Nordic tipis! We wanted something different, something really spectacular. After searching all four corners of the UK, we came to the conclusion that a normal marquee just wasn't going to do.
We found what we'd been looking for, and stepped into the magical world of Sami inspired giant tipis. All our guests were totally blown away by the tipi tents, stunned by the unique atmosphere they create. We fell in love with tipis, used them for our own wedding reception and 6 years later started Gather & Gold Tipis.
Our tipi story had begun and the dream to share our love of giant Nordic tipis.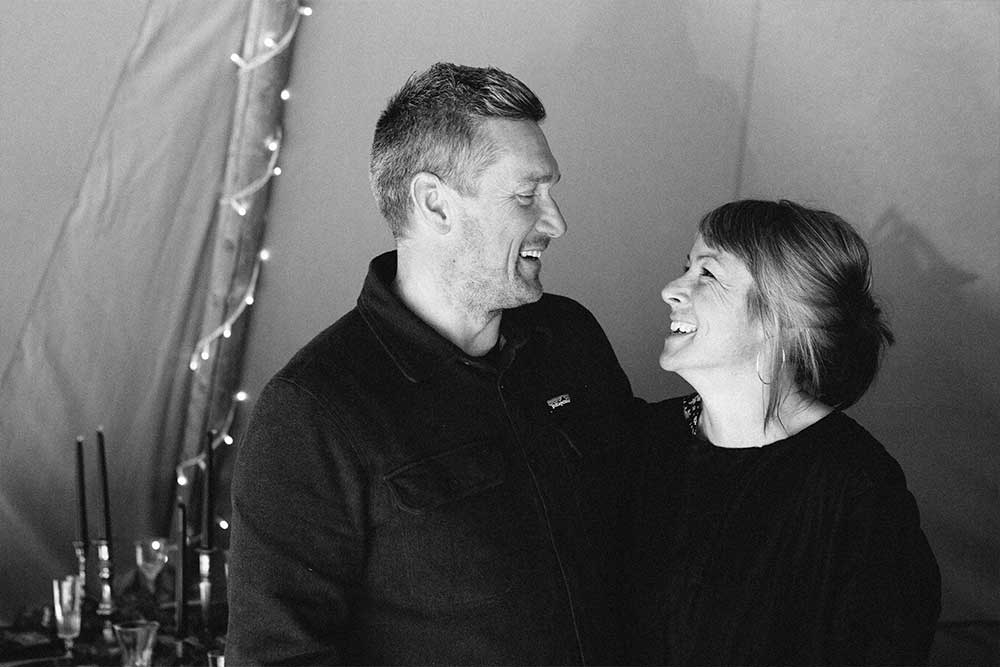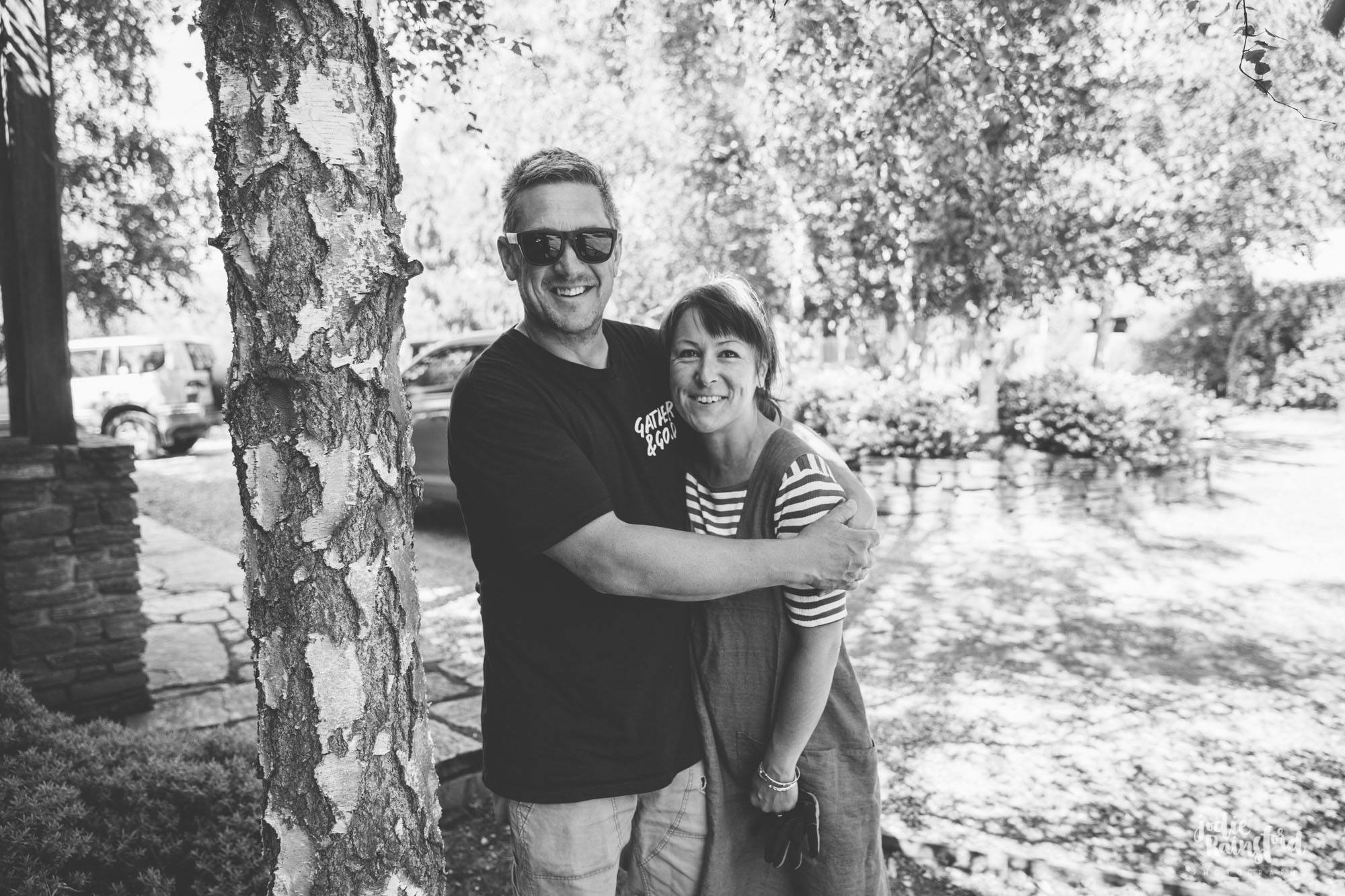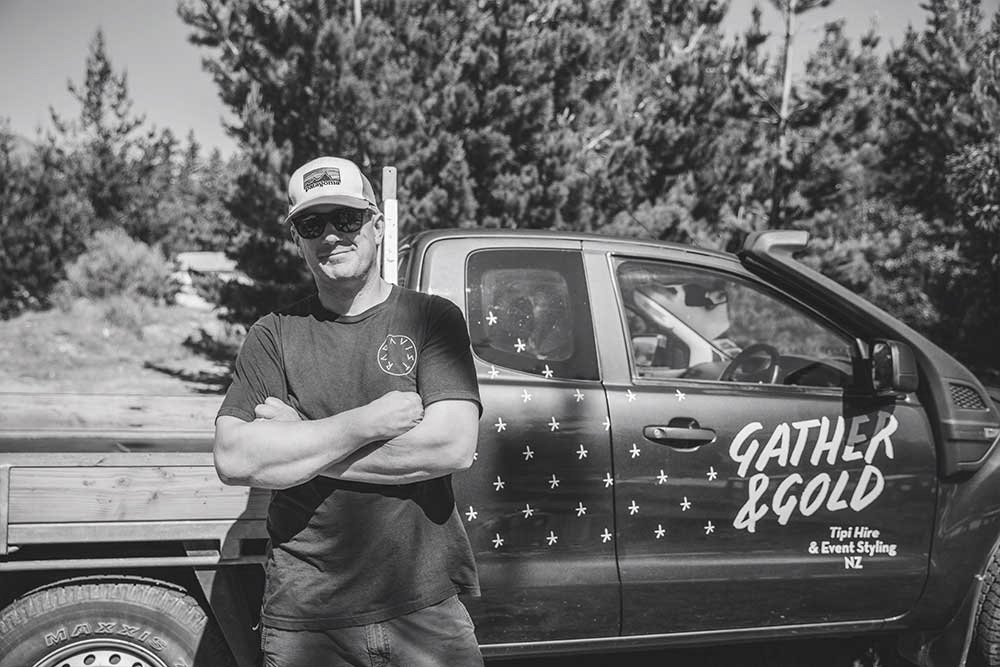 Chris-and-Sarah-gather-&-gold-tipis-
16650586_10154025788596371_1025213015_o
Tipi-chief-chris-fecher-gather-&-gold-tipis
Sarah is a photographer who originally qualified pre-digital. This gives her a great understanding of the process and the hands-on experience which is somewhat revered today. A lovely touch for light and composition, Sarah's skills transfer beautifully into the mix at Gather & Gold. As our styling guru, Sarah takes our already stunning tipis and helps you make then truly unique. Chris has snow running through his veins, as ex pro-freeskier, ski guide and ski teacher who's been dragging Sarah between Chamonix France and Wanaka for many many years. The team have run a number of businesses together, a kiwi style cafe and homewares store in the UK and a boutique ski school in Chamonix, France. Our tipi story started with a dream to bring event tipis to New Zealand. The journey has been filled with some interesting projects, travel and adventure. The skills picked up along the way bring a relentless attention to detail and desire to make it happen and offer the best service possible.