Tipi hire for your
corporate event,
party or festival
Ain't no party like a tipi party
When it comes to planning a special corporate event, party or festival in Queenstown, Wanaka and beyond, the Nordic tipi is your ultimate guest of honour bringing the magic, fun and good vibes. We've worked with the best in the business to deliver successful and memorable tipi events, including Westpac, Universal Music and Jeep, to name drop but a few.
Whether you're planning a tipi party, or organising a corporate event for a promotion, launch, networking event or internal festivities, we can provide the perfect venue addition for 50 to 300 plus people.
Need heli access? Sorted. Want to add some sparkle and pizzazz? Sure can. Would love a human to help you through the entire process to ensure an epic, seamless event? We're your people. Take a look at our events gone by, then contact a team about hiring a tipi from Gather & Gold for your next event or start crafting your tipi party for a full quote below.
Some of the clients we've wowed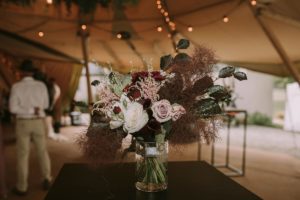 Your wedding day is one of the biggest and brightest moments of your life, and it should be enjoyed, obsessed over, and brought together exactly as you've always dreamed.
Full Story
Contact the team to chat
through your unique requirements
or start crafting your tipi party below.

AMAZING!!! Professional and so very beautiful!! Their team is so incredible and work so hard and fast!! Made my life as a bride simply a breeze! Everyone at our wedding was well impressed with the jaw dropping tipis that really brought character to our Wedding! Cannot recommend Chris and Sarah enough!!!!