Getting hitched in the wild wild Queenstown-Wānaka area? Lord knows we don't blame you. Forget who's asking – we'd say yes just for the location. Queenstown and Wānaka are, without a doubt, two of the most beautiful places in the world to get married. The crystal clear lakes, the snow-capped mountains, the untouchable views and the killer diller locals pack a punch that's hard to beat. Fine, so we're a little biased. Sue us.
Point is, we know how good we've got it, living in the greatest backyard of all time. And we know how good you've got it, getting married in said backyard. That's why we'll do our darndest to make your big day exactly as incredible as every Central Otago wedding oughta be.
Enter, 'The Good Folks' Guide to a Queenstown Wānaka Wedding'. From locals with all the tea, for young lovers just like yourself. Grab a cold one, and dig on in.
Where to host an intimate night-before soiree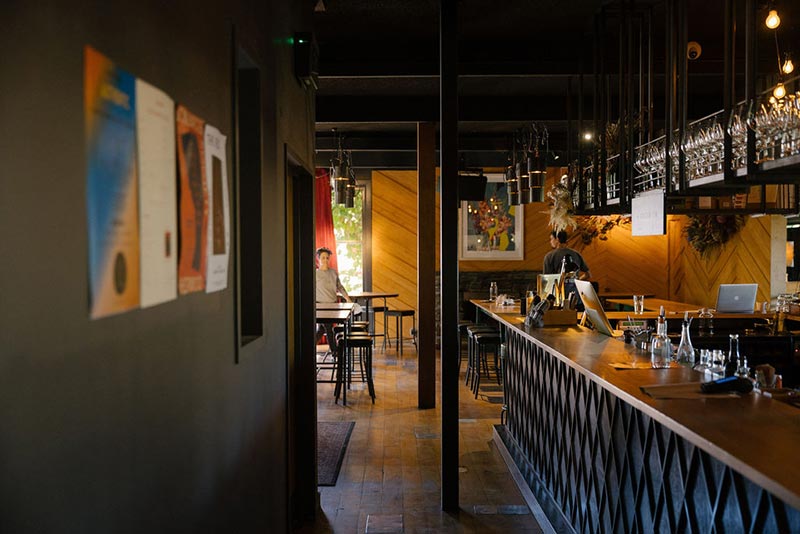 It's like the saying goes – every great day starts the night before. And while we're not necessarily talking about a solid nighttime skincare routine like the rest of the internet, we'll take a little creative license on this one and say that every wedding celebration should really begin the night before.
Whether it's dinner with your nearest and dearest, a few drinks at Rhyme X Reason Wānaka to shake off those pre-wedding nerves, or a swanky soiree at Muttonbird that combines the two – the night before will set the mood for the big day like nothing else.
Want the best of Queenstown food & fine dining? We hear you. Here's a few of our favourite hotspots in Queenstown and Wānaka for all your pre-wedding needs.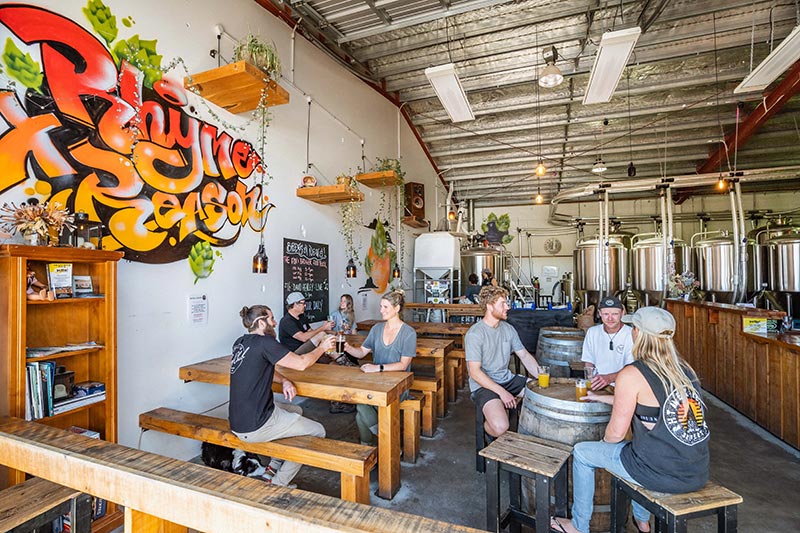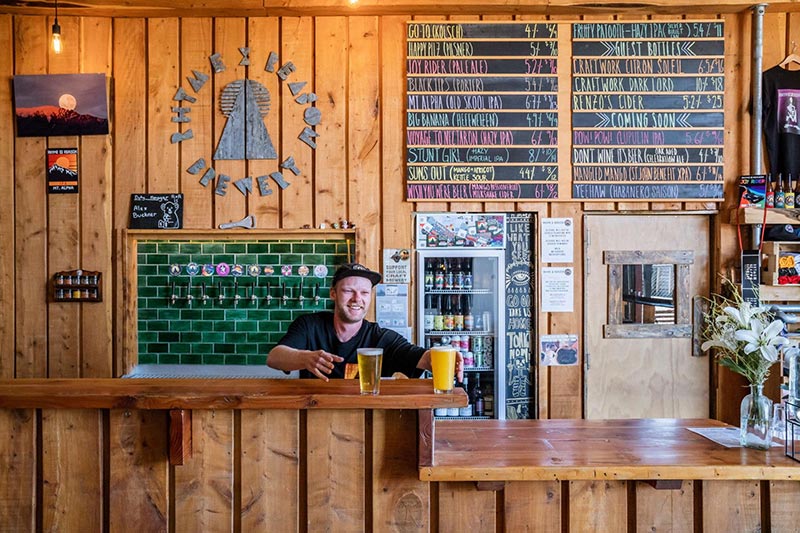 Guest accommodation ideas
If you're planning a destination wedding in New Zealand, there's a good chance you and your guests will be heading to Queenstown or Wānaka. And as with every journey, a place to pop your head at night often makes or breaks the trip. Nothing's worse than a lumpy pillow and thin walls, trust us.
While it's definitely not your issue to suss accommodation for every single guest, a few recommendations can go a long way to remove the stress for your guests. And that, my friends, is key. So without further ado, here are our top picks for luxury Queenstown accommodation and Wānaka winners.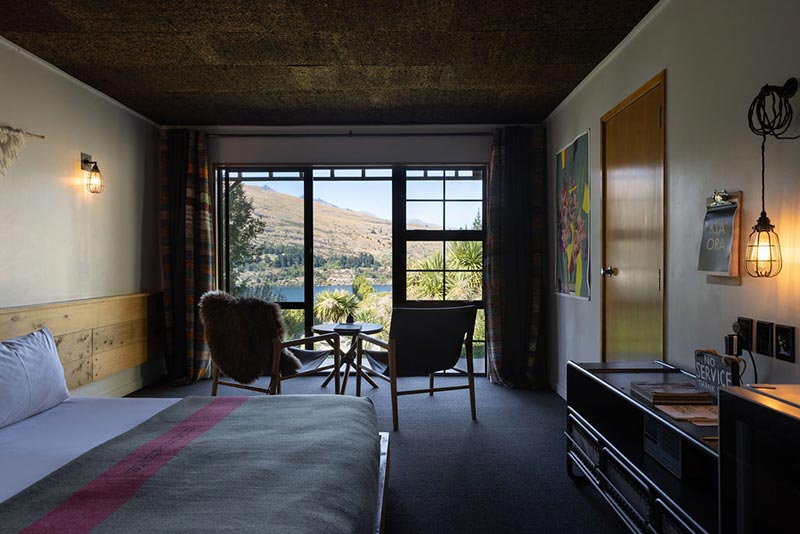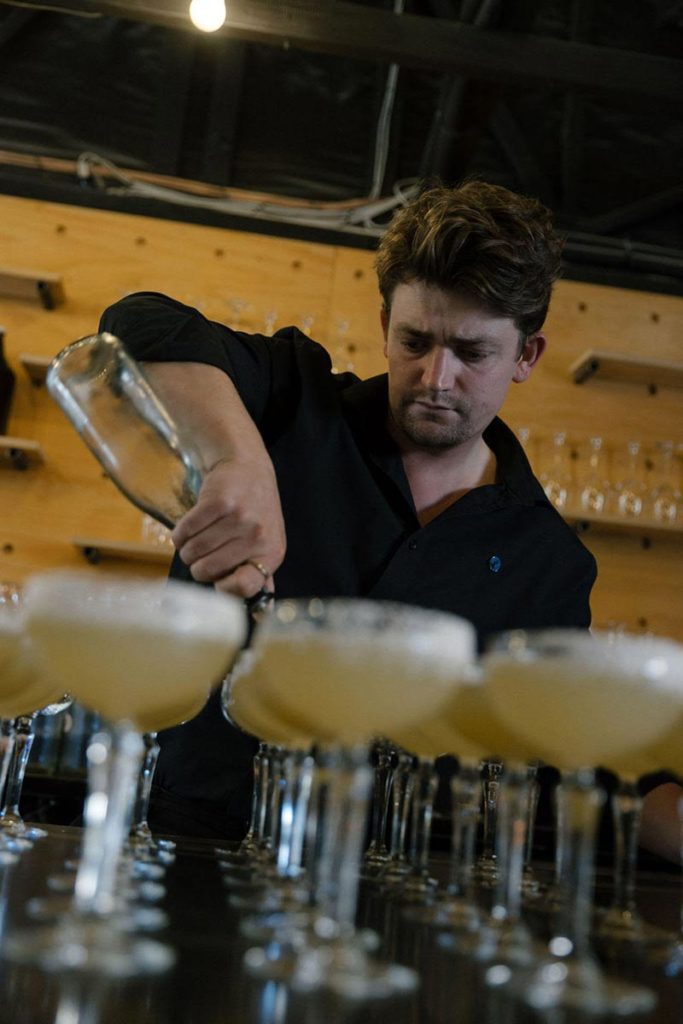 Local activities
Got a few days to kill in the Wānaka Queenstown area before your wedding? Well, if you've got a hot minute to spare between all the last minute prepping, nothing will get you chuffed and relaxed like a few local activities. The adventure capital of New Zealand, Queenstown has something for the whole bridal party.
Best post-wedding, day-after celebration ideas
It's been a whirlwind. The pre-wedding activities were a blast, the big day was the breezy, brilliant, beautiful tipi wedding you'd always imagined, and you're now married to your best friend. You're riding high. And what better way to ride that high than to keep the celebrations going with an epic post-wedding, day after activity.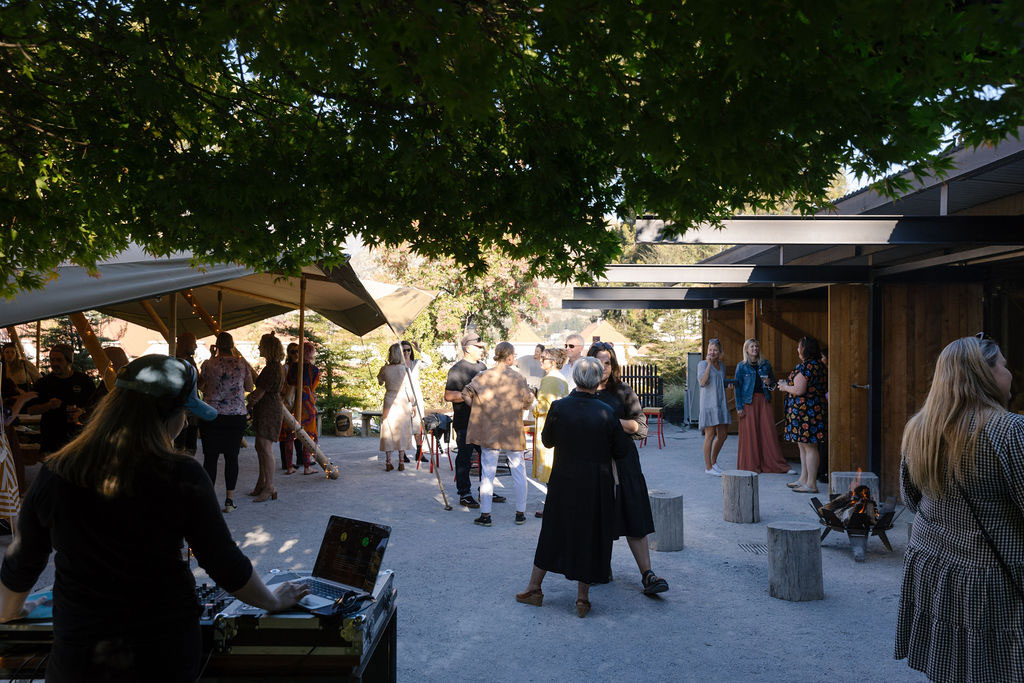 Romantic getaway for after the wedding
And now for the best part. The honeymoon. Screw everybody else – you're here for your new partner and no one else. It's the first days of the rest of your life together, so set the bar high, splash out, and make them days (and nights, obviously) you'll never forget.
Here are a few of our favourite romantic getaways in Queenstown and Wānaka. Go on, do 'em all.
So there you have it, good folk. The guide just for you, to all things wedding it up in Queenstown Wānaka. But in its simplest form – just soak up every moment you can, and make every single minute as memorable as possible. That's kind of the whole point.
Oh, and notice the wedding day is missing from this blog? It's because we've got truckloads of other advice for making your day as perfect and tipi-heavy as possible – check out the stack in our journal for all the inspiration you'll need. You might need another cold one.